Framed Page
This is an example of a framed page.
It is actually done in three pieces.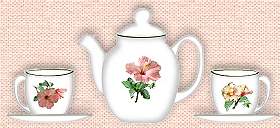 If you go here you will see the
separate parts of this page

The china tubes used are by Karen's Tube Site
which I do not believe is online any more unfortunately.
The cake was tubed by me

DeZignz by DeWitch  ©2004
"Site best viewed with 1024 x 768  screen resolution"