Here be de tree fur mew to dekorate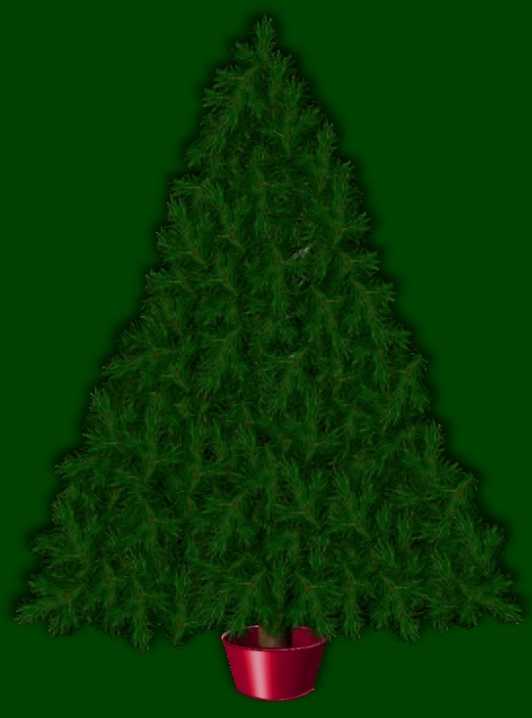 juzt klik on it an sabe de zip file it to mewr hard dribe.
Pleeze hab mewr entreez in by 12/19/07 so mwe can make a page fur votin.
De winnin' twee gonna go in ar klubhouze Krismouse Ebe.
Mwe hopin mew will all come up wif mewr own ideerz fur de twee
but Meowmie made sum ornymintz fur de onez who do not kno how.
Or fur anyone who wantz to use dem reely.
Dey be in 3 furmatz:
stamps/ufos fur Photo Impact
PSD fur PSP or moz grafix programz
an plain ole gifs fur de ones who do not kno how to uze de ofurs
Mew will need to resize dem doe.
Mofur made de twee an all de ofur de ornymints, garlanz an stuff.
Hur did NOT make de litez - hur habbed dem in hur filez an not sure who did make dem.
Mwe mite git hur to make sum more stuff so chek bak iffen mew like it.

ęDeZign by DeWitch 2007